Soothe body, mind & mood with our Essential Oil Therapy Rollerball infused with natural essential oils. Breathe deeply for best results.
USAGE:
Roll on body, especially wrists, throughout the day to soothe the mood.
Scents Available:
BERGAMOT & MANDARIN (Happiness) – SOLD OUT
ORANGE & GINGER (Energy)
VANILLA & PATCHOULI (Comfort) – SOLD OUT
USA $12.50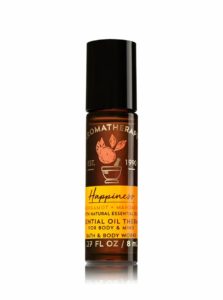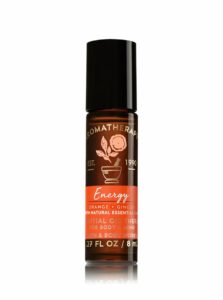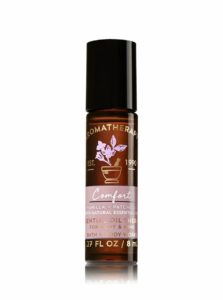 Sale

Aromatherapy in its purest form! Infused with Pure Essential Oil, this alcohol-free mist refreshes in 5 different ways:
1. Spray directly on skin
2. Mist pillows & bedding
3. Add to hot or cold compress
4. Spray into shower
5. Spritz yoga mat.
Using an artisanal craft to extract essential oils from plants, we've captured the natural therapeutic power of Pure Scent of:
Available Scents:
Eucalyptus (It clears the mind & promotes relaxation.) – SOLD OUT
Lavender (It inspires tranquility & promotes peaceful sleep.) – SOLD OUT
USA $13.50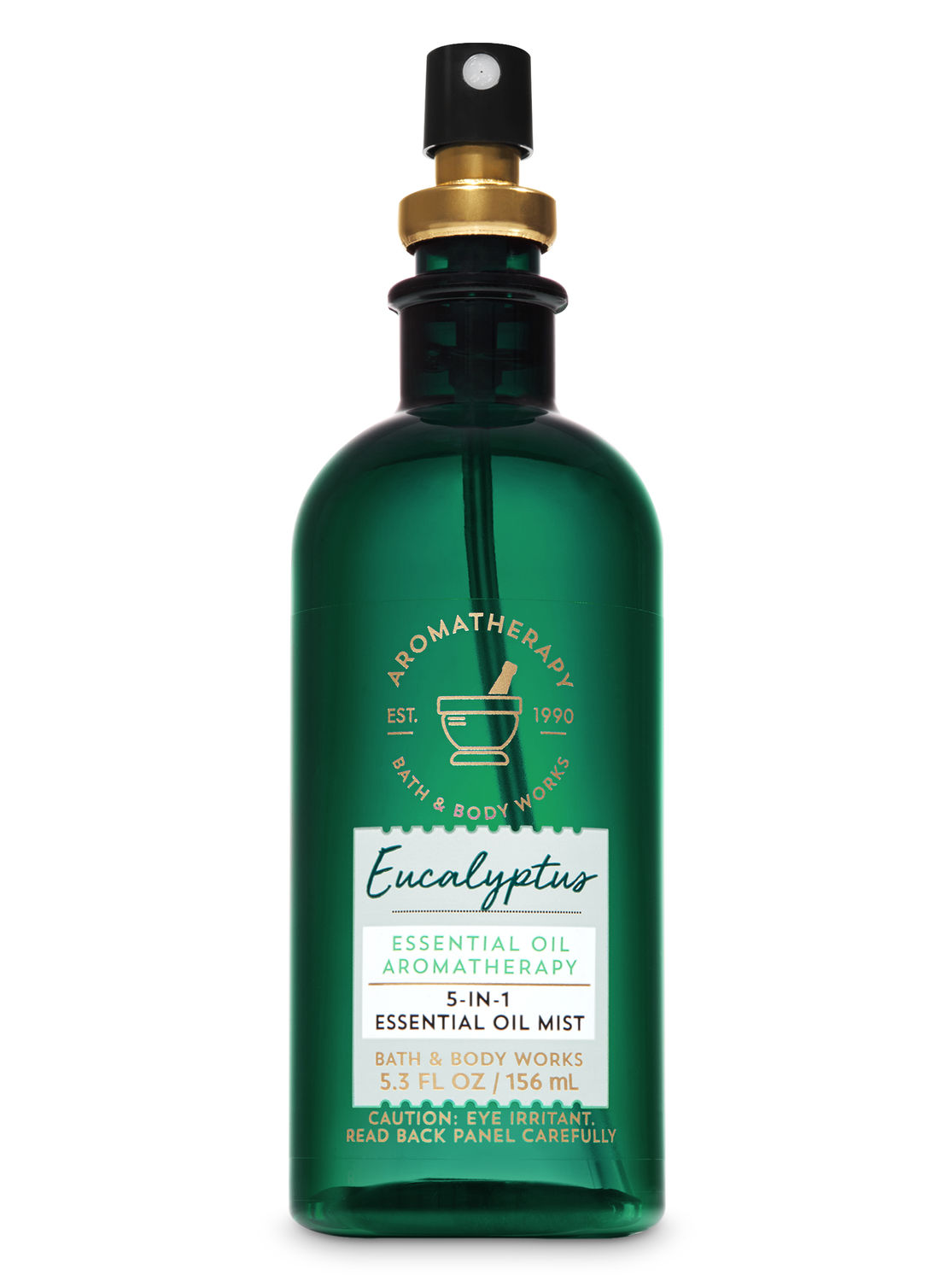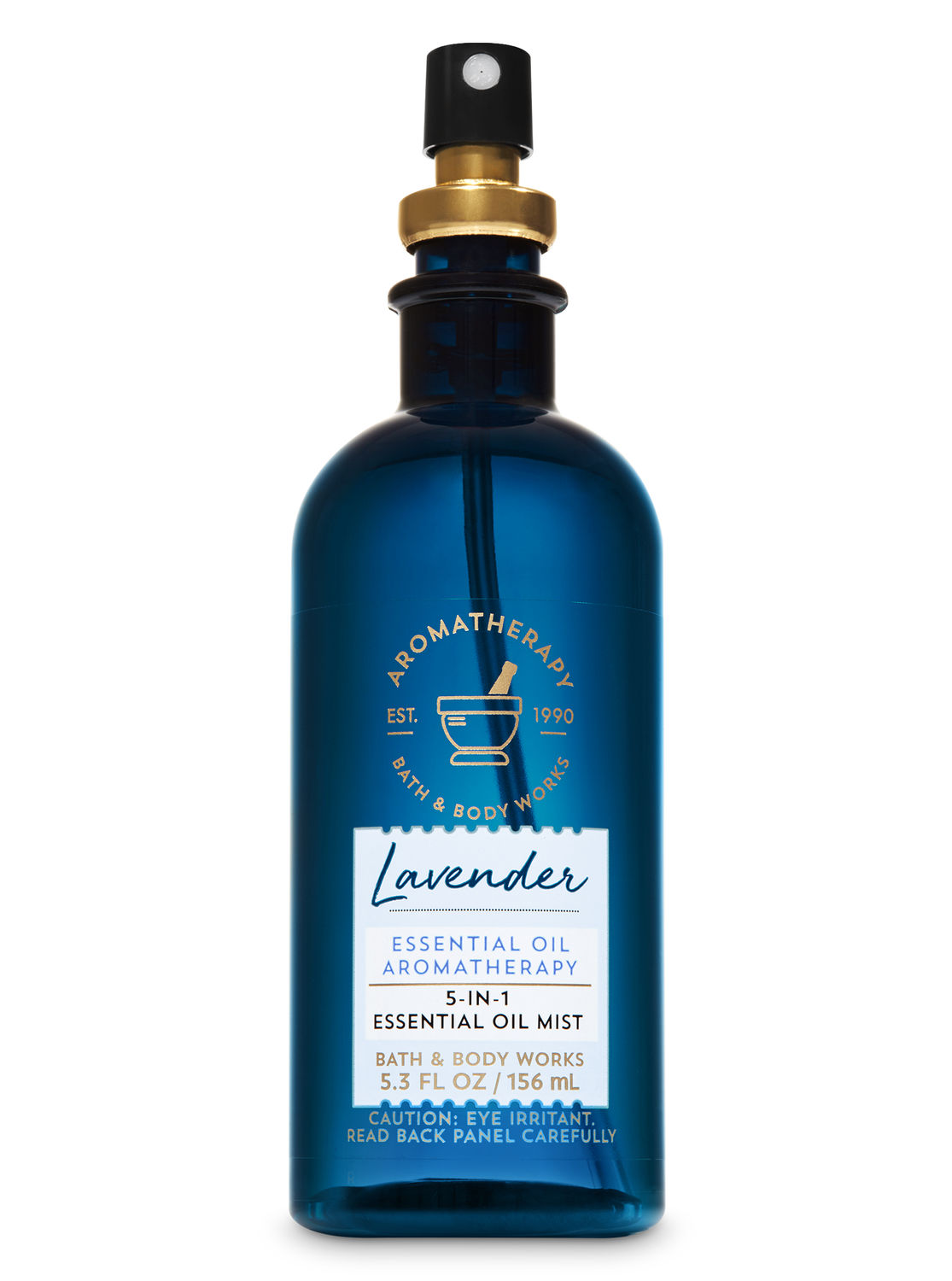 Sale