Sale

Wash your way to softer, cleaner skin with a rich, bubbly lather bursting with fragrance. Moisturizing Aloe Vera and Vitamin E combine with skin-loving Shea Butter in our most irresistible, beautifully fragranced formula!
Scents Available:
Be Enchanted
Cherry Blossom – SOLD OUT
Cotton Blossom
Country Apple
Country Chic – SOLD OUT
Cucumber Melon
Dark Kiss – SOLD OUT
Gingerbread Latte
Japanese Cherry Blossom – SOLD OUT
Lush Pink Dragonfruit
Mad About You
Magic in the Air
Moonlight Path
Noir for Men
Paris Amour
Pink Chiffon – SOLD OUT
Sea Island Cotton
Secret Wonderland – SOLD OUT
Sensual Amber – SOLD OUT
Tutti Dolci Pink Peony Creme
Tutti Dolci Sweet Lemon Buttercup – SOLD OUT
Tutti Dolci White Mocha Kiss
Twisted Peppermint
Vanilla Bean Noel – SOLD OUT
Warm Vanilla Sugar – SOLD OUT
White Tea & Ginger
Winter Candy Apple – SOLD OUT
Wild Honeysuckle
USA Price $13.50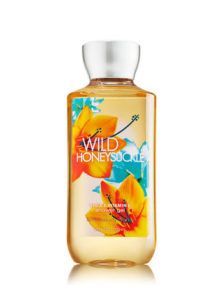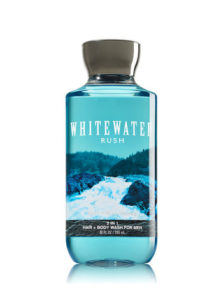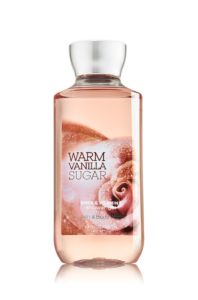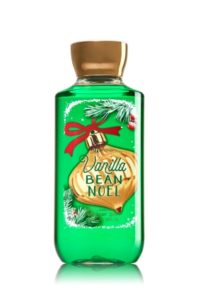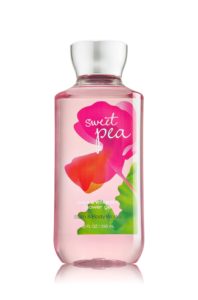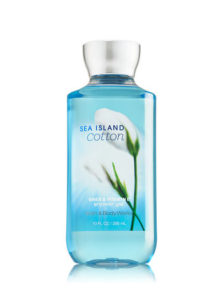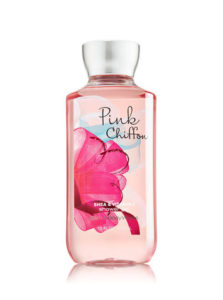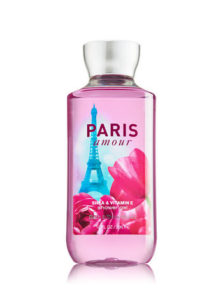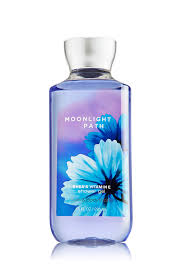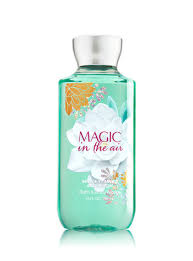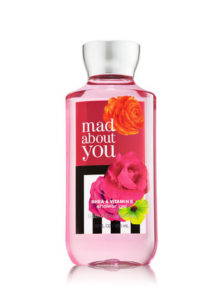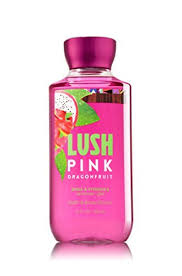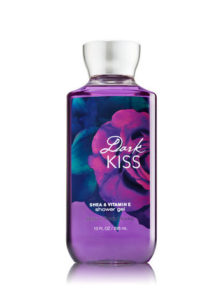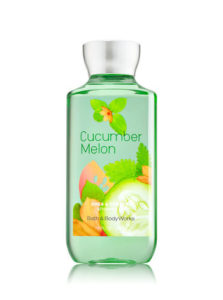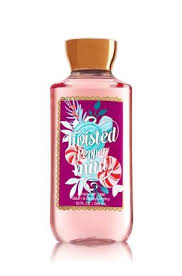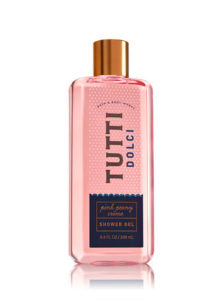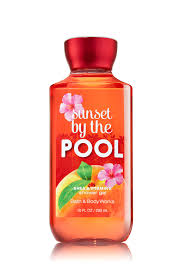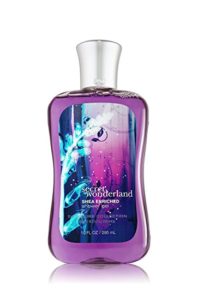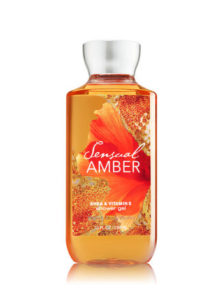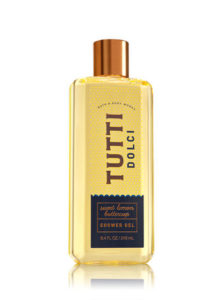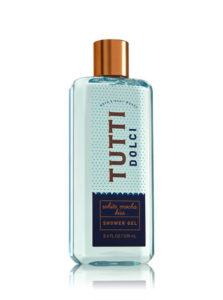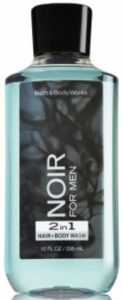 Sale

Our rich body bar gently cleanses, lavishes and nourishes skin with moisturizing Glycerin while an aromatherapy blend of essential oils clears your mind so you can relax. Breathe deeply for best results.
USAGE:
Massage into wet skin in shower or bath. Rinse.
Scents Available:
EUCALYPTUS SPEARMINT (Promotes Stress-Relief) – Eucalyptus Essential Oil clears the mind while Spearmint Essential Oil uplifts.
LAVENDER VANILLA (Enhances Sleep) – Lavender Essential Oil and Vanilla Absolute help calm feelings of stress so you can sleep better.
USA $7.50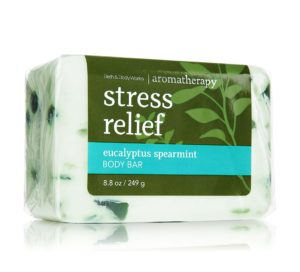 Sale