This fast-absorbing lotion offers 24 hours of rich hydration, nourishing skin with a light mix of beautiful scents.
Size: 236 ml/8 fl. oz.
Scents Available:
Amber Romance
Aqua Kiss
Bare Vanilla – SOLD OUT
Love Spell
Pure Seduction
Vanilla Lace
Velvet Petals
USA Price $18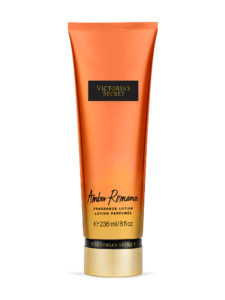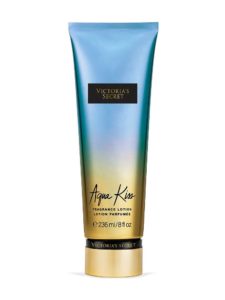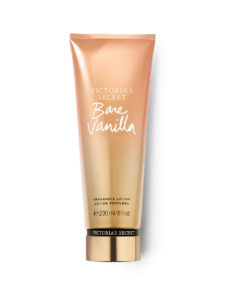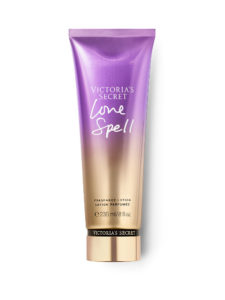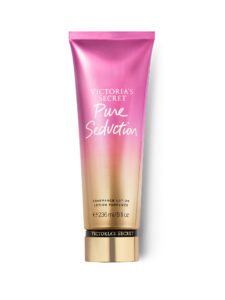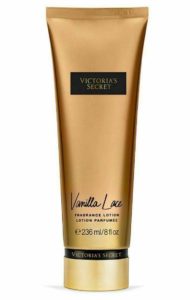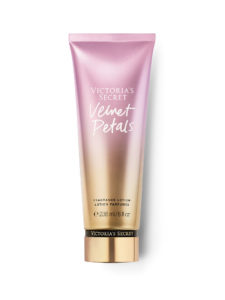 Sale

Deeply emollient, sensuously scented cream, with ultra-moisturizing avocado and sweet almond oils, is perfect for anywhere skin needs extra pampering like hands or knees.
24 hours of rich hydration for nourishing skin
Velvety cream for rich moisture
Size: 6.7 oz / 200ml
Scents Available: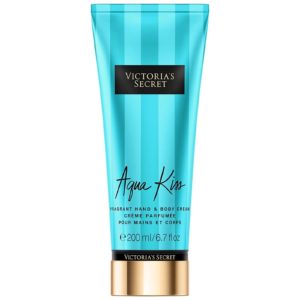 USA Price $16.50
Sale