Infused with luxuriously rich Shea Butter, our Ultra Shea Body Cream provides 24 hours of nourishing moisture. With soothing Aloe Butter, pampering Cocoa Butter and more Shea than ever before, our non-greasy formula melts into skin to provide beautiful fragrance and all day, all night hydration.
USAGE:
Squeeze quarter-sized dollop into palm & massage into skin for our deep moisture.
Scents Available:
A Thousand Wishes – SOLD OUT
Almond Blossom
Apple Blossom & Lavender
Cashmere Glow
Champagne Apple & Honey – SOLD OUT
Cotton Blossom
Country Apple
Cucumber Melon (Best-Selling scent!) – SOLD OUT
Dark Kiss
French Lavender & Honey
Georgia Peach & Sweet Tea
Happy Vibes
Hello Beautiful
In The Sun
Japanese Cherry Blossom (Best-Selling scent!) – SOLD OUT 
Lavender & Sandalwood
Mad About You – SOLD OUT
Marshmallow Pumpkin Latte
Paris Amour
Peach & Honey Almond
Pink Cashmere
Pink Chiffon
Rose – SOLD OUT
Sensual Amber – SOLD OUT
Sweet Pea
Tahiti Island Dream – SOLD OUT
Tutti Dolci Sweet Lemon Buttercup – SOLD OUT
Twisted Peppermint
Vanilla Bean Noel
Warm Vanilla Sugar – SOLD OUT
Watermelon Lemonade
White Tea & Ginger – SOLD OUT
Wild Honeysuckle – SOLD OUT
Wild Madagascar Vanilla
USA Price $13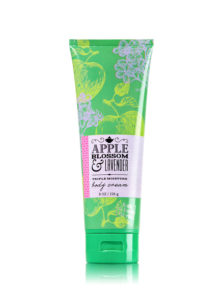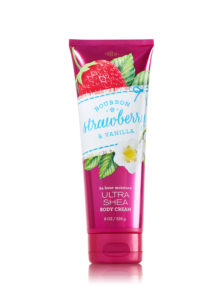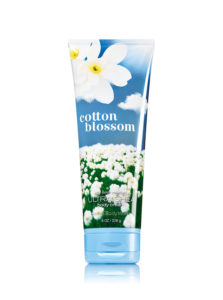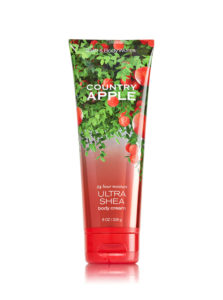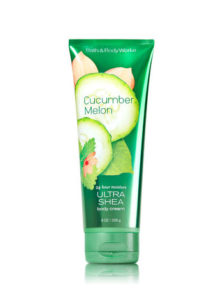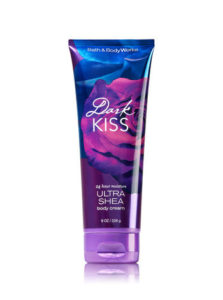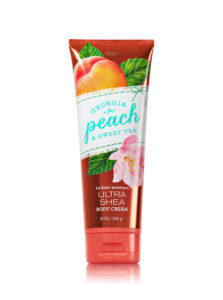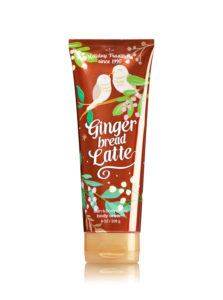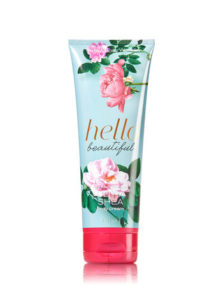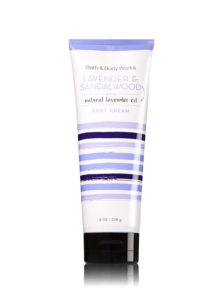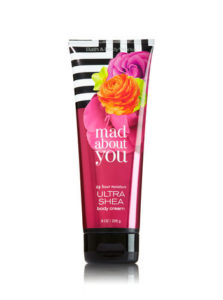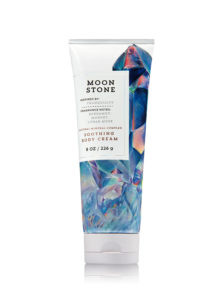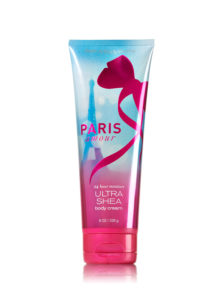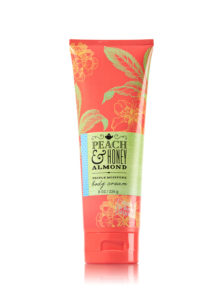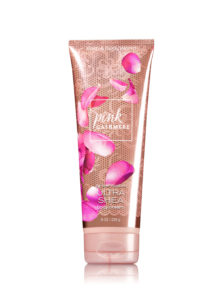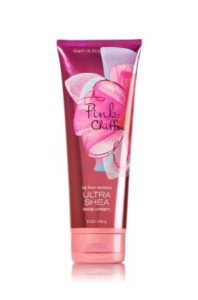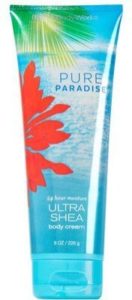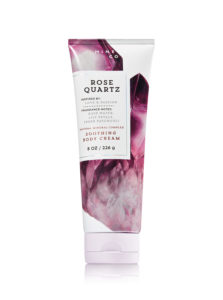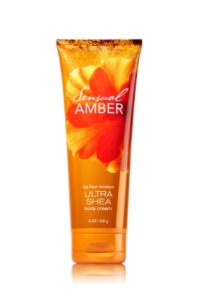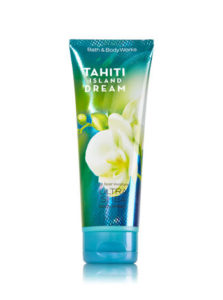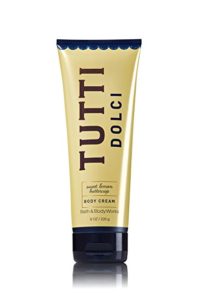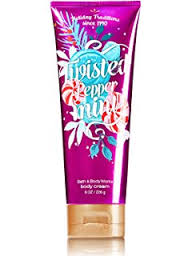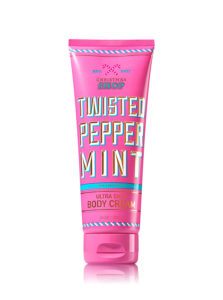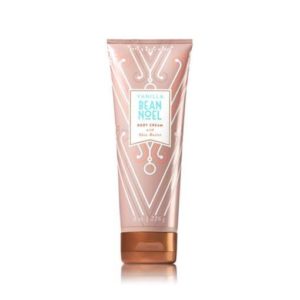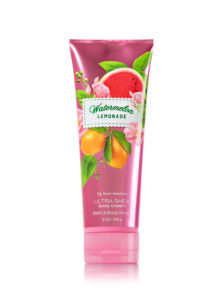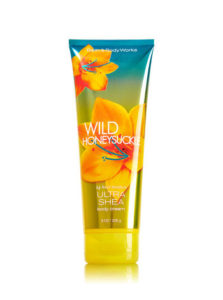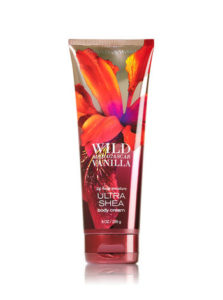 Sale

Ultra-rich, ultra-pampering body cream deeply nourishes skin with protective 24-hour moisture, while an aromatherapy blend of essential oils soothes body, mind & mood. Breathe deeply for best results.
Scents Available:
Bergamot & Mandarin (Happiness)
Black Currant Vanilla (Sensuality) – SOLD OUT
Eucalyptus Spearmint (Stress Relief)
Eucalyptus Tangerine (Stress Relief) – SOLD OUT
Eucalyptus & Tea (Focus)
Lavender Cedarwood (Sleep)
Lavender Vanilla (Sleep)
Orange Ginger (Energy)
Sage & Mint (Relax) – SOLD OUT
Vanilla & Patchouli (Comfort)
USA Price $15
Sale