Lavishly spritz our refreshing fragrance mist all over your body to leave skin lightly scented.
Available Scents:
A Thousand Wishes (Best-selling scent)
Almond Blossom
Almond & Vanilla - PHASED OUT
Aloha Waterfall Orchid
Amber & Argan
Amber Blush
Apple Blossom New Scent!
Apple Blossom & Lavender
Aquamarine - PHASED OUT
At the Beach
Bali Blue Surf
Beach Water Coconut
Be Enchanted
Be Joyful
Beach Nights (Summer Marshmallow)
Beautiful Day
Black Amethyst
Black Cherry Merlot New Scent!
Black Raspberry Vanilla
Boardwalk Marshmallow Clouds - PHASED OUT
Bourbon Strawberry & Vanilla
Bright Autumn Blooms
Brown Sugar & Fig
Butterfly Flower
Cactus Blossom New Scent!
Carried Away
Cashmere Glow
Champagne Apple & Honey
Champagne Toast
Cherry Blossom
Chestnut & Argan
Coconut Lime Breeze
Coconut Mint Drop
Cool Amazon Rain
Cotton Blossom
Country Apple
Country Chic
Cucumber Melon (Best-selling scent)
Dark Kiss
Enchanted Orchid
Endless Weekend
Fiji Pineapple Palm
Forever Red
Freesia
French Lavender & Honey
Fresh Coconut Colada
Fresh Gardenia
Fresh Sea Salt Mango
Frosted Snow Blossom - PHASED OUT
Gardenia & Fresh Rain
Georgia Peach & Sweet Tea
Get Happy
Gingham New Scent!
Golden Magnolia Sun
Grapefruit Breeze New Scent!
Happy Vibes
Hello Beautiful
Hello Sunshine
In the Stars New Scent!
In the Sun
Into the Night
Island White Sand
Japanese Cherry Blossom  (Best-selling scent)
Juniper Breeze
Kaleidoscope New Scent!
Lemon Pomegranate Cream
Lily & Green Tea New Scent!
Liquid Sunshine - PHASED OUT
Live Fresh
Love & Sunshine
Lovely Dreamer
Mad About You
Magic in the Air
Malibu Heat
Mango Mandarin
Merry Cherry CheerNew Scent!
Midnight Peony
Midnight Pomegranate
Mint Leaf & Bergamot
Moonlight Path
Oahu Coconut Sunset
One in a Million New Scent!
On The Waves New Scent!
Paris Amour
Peach Bellini
Peach & Honey Almond
Pearberry
Pear Blossom Air
Peony
Pink Cashmere
Pink Chiffon
Pink Lily & Bamboo
Pink Magnolia (Same scent with Night Blooming Jasmine)
Portofino Pink Prosecco New Scent!
Plumeria
Pretty as Peach
Pure Paradise
Rainkissed Leaves
Rose
Rose Water & Ivy New Scent!
Sea Island Cotton
Secret Wonderland
Sensual Amber
Snowy Morning
Sparkling Limoncello
Suncrisp Apple Harvest
Sun-Ripened Raspberry
Sunset by the Pool
Sunshine Mimosa
Sweet Magnolia
Sweet Pea  (Best-selling scent)
Sweet Summer Kiss
Tahiti Island Dream
Tutti Dolci Golden Honey Praline - Phased Out
Tutti Dolci Pink Peony Creme - Phased Out
Tutti Dolci Sweet Lemon Buttercup - Phased Out
Tutti Dolci White Mocha Kiss - Phased Out
Twilight Woods
Twisted Peppermint
Under Water Oasis New Scent!
Vanilla Bean Noel (Best-selling scent)
Velvet Sugar
Violet Lily Sky
Violet Plum
Waikiki Beach Coconut - SOLD OUT
Warm Vanilla Sugar (Best-selling scent)
Watermelon Lemonade
White
White Citrus
White Jasmine New Scent!
White Tea & Ginger
Wildberry & Chamomile
Wild Honeysuckle
Wild Madagascar Vanilla
Wild Strawberry Leaf (Same scent with Bourbon Strawberry & Vanilla)
Winterberry Wonder
Winter Candy Apple (Best-selling scent)
Winter White Jasmine New Scent!
USA Price $14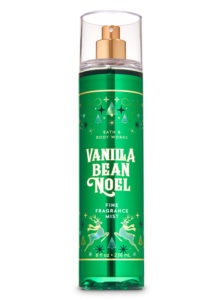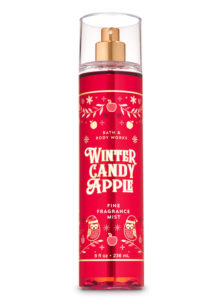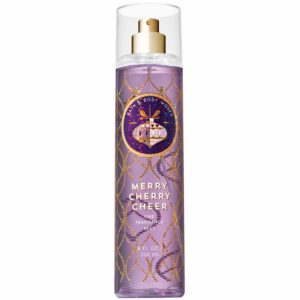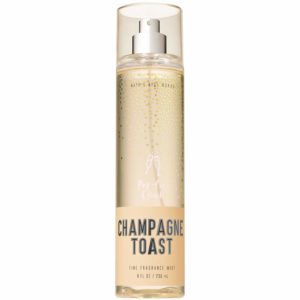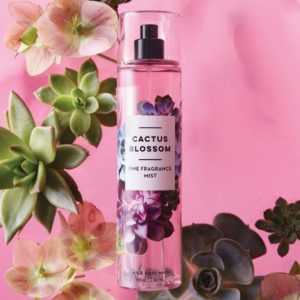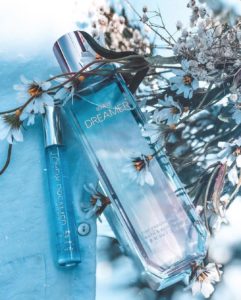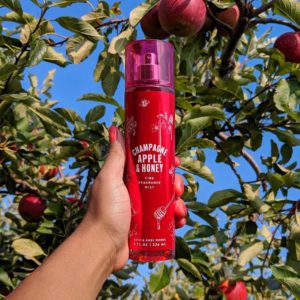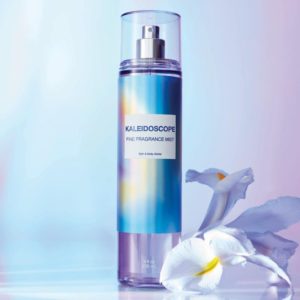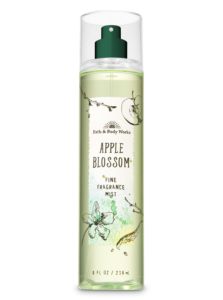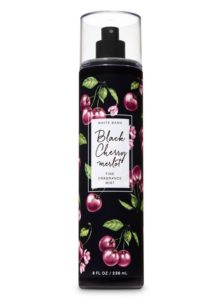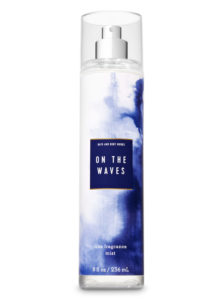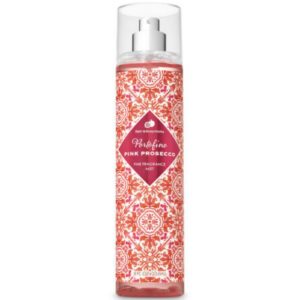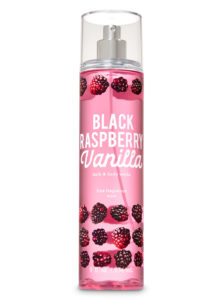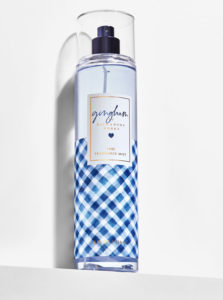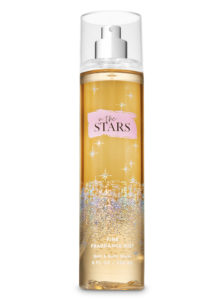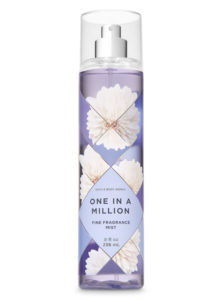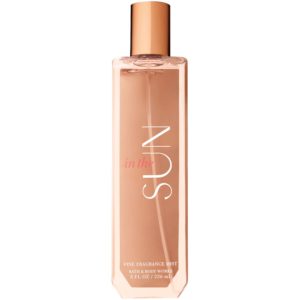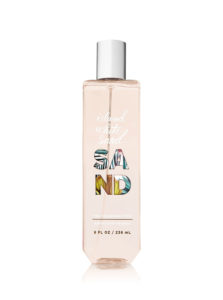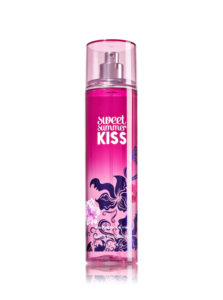 v